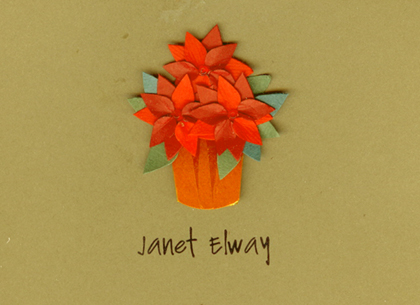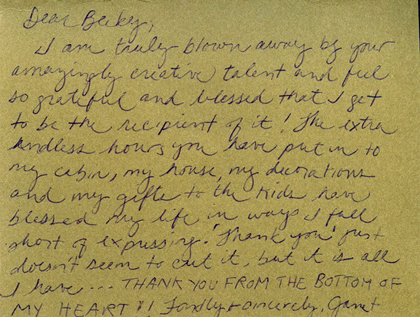 __________________________________________________________________
_________________________________________________________________________
___________________________________________________________________________
GOOGLE REVIEWS
5.0 STAR REVIEWS
David Hebble - Castle Rock, CO. Positive: Punctuality, Quality, Responsiveness, Value
Becky did a total makeover of our home that totally changed our living enjoyment and we recommend her without reservation. She made the entire process enjoyable and on time and on budget. She has imagination and stayed on top of the project from beginning to completion. No other designers proposals even came close. She is the very best!
Chris Zheng - Saddle Rock, CO. Positive: Punctuality, Quality, Responsiveness, Value. We worked with Becky to stage our house during the selling process and she was incredible! Becky was so attentive to our specific needs, helped make the process clear and smooth, and was so kind and professional throughout the whole process. Great taste and fantastic eye to detail. Make no mistake, choosing Becky to decorate or design your home is the best decision you can make!
Zachary Henning - Saddle Rock, CO. Positive: Punctuality, Quality, Responsiveness, Value
Becky is highly professional, resourceful, punctual, creative, insightful, reliable, trustworthy, patient, talented and positive. She is a woman of grace and faith. I will not use any other designer for my house and consistently recommend her services to anyone needing a Design Consultant for their project.
Amy Deckard - Parker, CO
Becky was so helpful with our kitchen remodel; we absolutely love our new space! She has an amazing eye, a wealth of resources and walked us through every step. We highly recommend her!
Marty Doane Doane Homes (Rocky Mountain Real Estate Advisors)
As part of my Listing Services I bring in a Staging company for a review of a home's presentation prior to the Photo shoot and Listing. Becky Doane (my wife) of Doane Designs has that discerning eye to make recommendations, placement of furniture, reducing clutter, and even more comprehensive adjustments to a home prior to Listing. The Staging of a Home is critical to insure a prospective Buyer sees the home you are Selling in it's best form. Becky's Staging Services are the best way to help a Seller see their home as a Buyer would see it. It makes a great difference in the time required to Sell a home.
Vladimir Karpov KARPOV CONSTRUCTION. - Denver, CO Positive: Quality, Responsiveness
I worked with Becky on several projects, always happy with outcome. Will definitely use again.
Courtney Vance - TheHansford Real Estate Team
We have used Becky for years and she has helped us stage over 100+ homes. She is great with our clients and I would highly recommend her.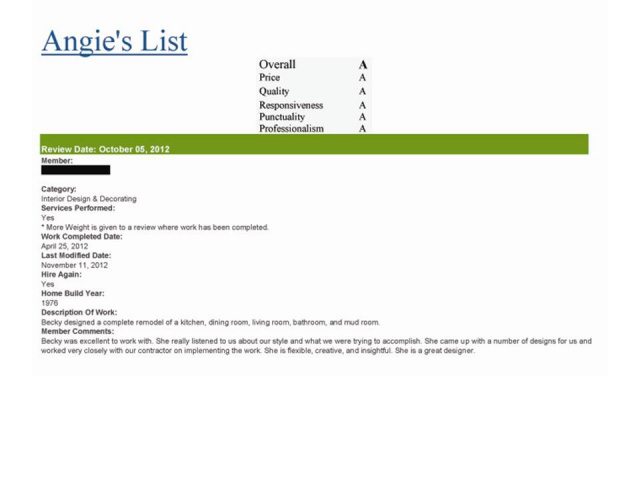 ______________________________________________________________________________________________________