Working with Troy Hansford Real Estate Team, I was honored with the opportunity to chat about "Staging" and some quick and simple advise.
Please CLICK on the link below and take a listen to some of my brief Staging Suggestions.
Does your home need "staging"?
Ask yourself...

What do you see when you first drive-up to your property?
Bad color on the front door, shrubs need pruning?
Does the exterior appear dreary, tired & lacking pizzaz?
REMEMBER.... the negatives stand out before you'll have time to review the positives. If a buyer should see 3 negatives before a positive, their subconscious mind has already been made up before they have a chance to see the positive attributes of your property.
Sometimes it takes an outside eye, someone viewing your investment with a fresh view and offering an innovative approach to preparing this home for a successful sale.
- - - - - - - - - - - - - - - -
Although Becky has been staging homes (preparing homes for sale) for years, she has only recently started to photograph before and after affects.
Please check in again for new additions.
Below....check out this cute little Denver Home! Purchased by an Investor, I was hired to minimally Stage this sweet little bungalow to showcase the property. I had fun with a POP of fun color!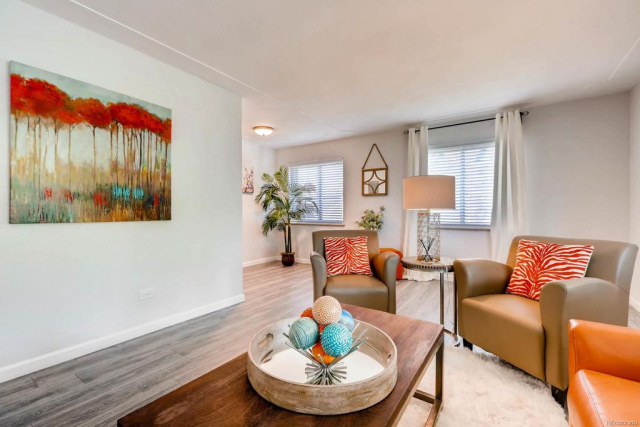 BEFORE
AFTER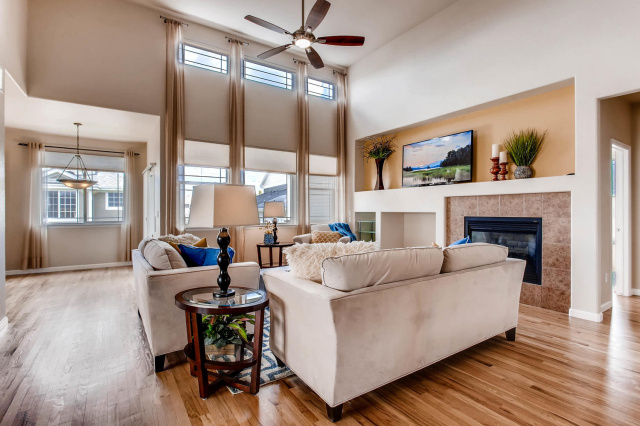 BEFORE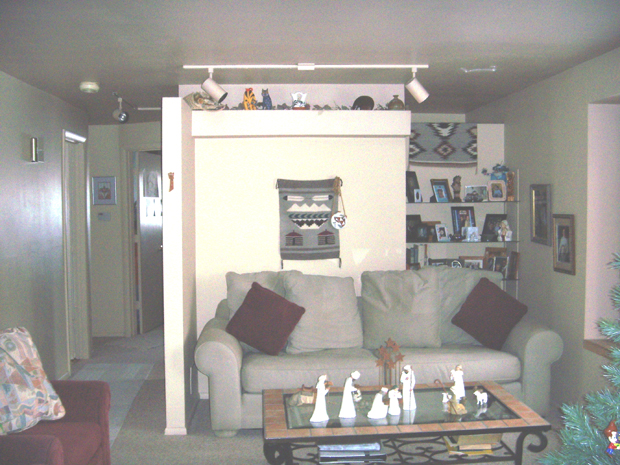 AFTER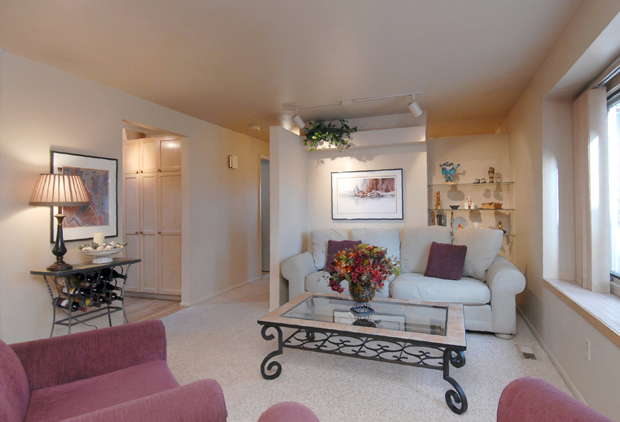 BEFORE
AFTER